Positively fun, results-oriented training for your dog and family!
Woof Wise is serious, scientifically-based training made fun for you and your dog, using positive reinforcement methods that work!
Endorsed by the American Veterinary Society of Animal Behavior, and used to teach marine mammals, wild zoo animals, police dogs, and canine actors, Woof Wise uses positive reinforcement and clicker training because it works.
Positive reinforcement training rewards good behavior instead of punishing undesirable behavior. A clicker is the communication tool, marking behavior to say "what you did is right", and the signal that a reward (treat or toy) is forthcoming.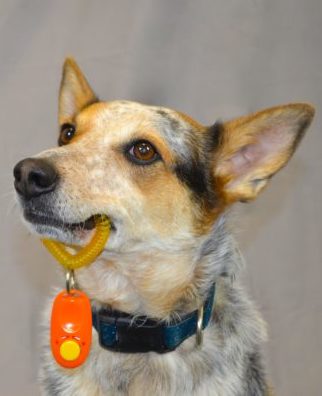 Group Training Classes For All Ages & Skill Levels
Prefer Private Lessons?
Email us to discuss your goals and to schedule your first training session.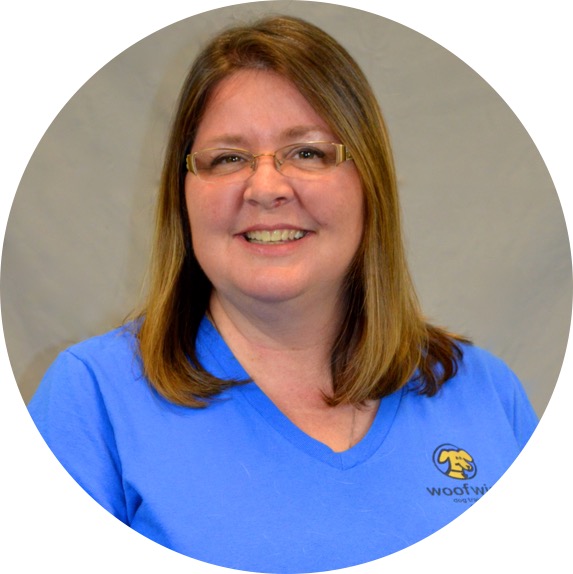 Chris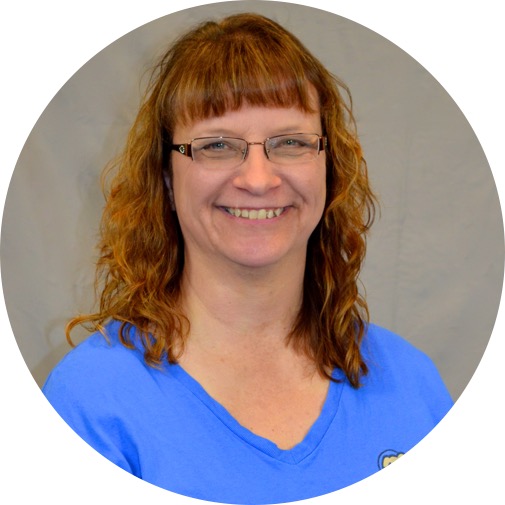 Tina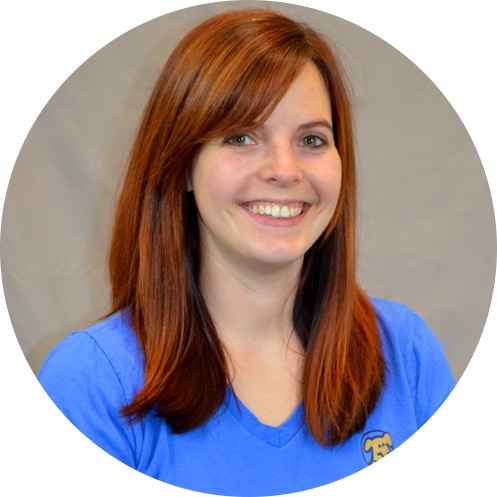 Chrissy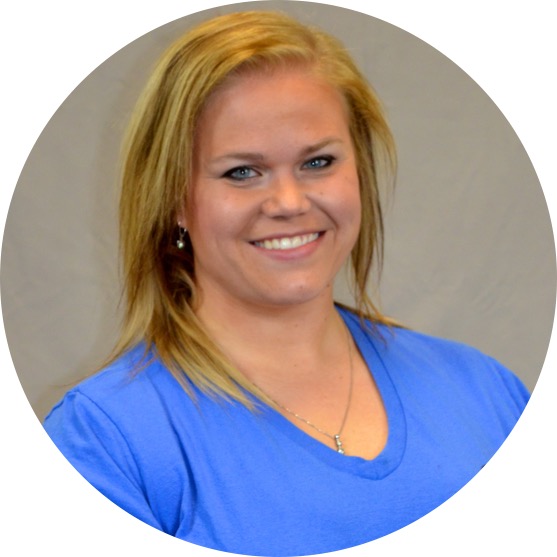 Erin
Convenient Class Locations
Richfield
3850 Brecksville Road
Richfield, Ohio 44286
Broadview Heights
3001 Towpath Trail
Broadview Heights, Ohio 44147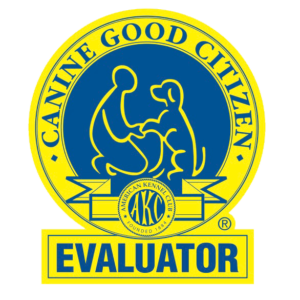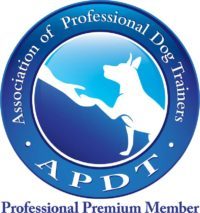 Don't just take our word for it...
See what our clients are saying!
Flexibility for a Busy Schedule
"Chris did an excellent job with our Boxer puppy, Reese. We never felt overwhelmed with the training material and loved her positive teaching methods. Chris was very flexible with the times of the private classes which was helpful with a busy family. I would definitely recommend her services!"
-Angela
All Ages & Skill Levels Welcome
"Woof Wise Dog Training is one of the best anywhere. Chris shows her love of dogs and her dedication to bringing out the best in each dog that comes to her. Fearful dogs, exuberant puppies, reactive dogs, old dogs, rescue dogs--all benefit from Chris's wisdom and patience. Chris is not one of those trainers who wants to fix everything in a hurry using force or correction or punishment. Rather, Chris understands dogs and the science behind training them. She nurtures the relationship between dog and owner and shows the owner how to build and strengthen that relationship. And possibly best of all, she has a heart for old dogs, recognizing their intrinsic worth and showing owners how to enrich their lives as they age through White Whiskers, a class just for old dogs."
-Jacy
A Personal Touch
"Love Woof Wise Dog Training! If you love your dog like family then Woof Wise is the place to go! Chris is very knowledgeable, honest, definitely loves dogs and helping their owners. They go above and beyond to work with their clients. They take the time to get to know your dog(s) and work with you. I have been to the chain store training classes where I felt like a number and I left feeling I didn't get my moneys worth out of the sessions but with Woof Wise Dog Training you get that personal touch and it's money well spent. My dogs and I are so glad we found Woof Wise Dog Training!"
-Michelle
Help for First Time Puppy Owner
"After adopting my first puppy earlier this year, I felt slightly in over my head, and the Woof Wise AKC STAR Puppy class was just what I needed. Chris was absolutely amazing to work with--very flexible, helpful, and knowledgeable, and incredibly generous with her time and expertise. She listened so well to my concerns and questions and had great feedback and ideas in response to each one of them. Her recommendations were spot-on (I especially needed guidance on socialization for my puppy, who can be nervous around new people and dogs), and I began to see positive results shortly after applying her suggestions. Classes were very fun and varied, with enough review to help make new skills stick. It is clear that Chris really, really cares about dogs and enjoys sharing her canine wisdom with others. After taking the Woof Wise class, I feel so much more prepared to deal with the challenges of raising a dog. A huge thank you to Chris and Woof Wise for laying the foundation for many happy and healthy years with my puppy!"
-Katie